Smart&EZ offers one-minute updates, giving you the most up to date locations of the vehicles in your fleet. The mapping page, as well as the vehicle history, is easy to read and navigate. Confirming payroll and billable hours can also be made easy with Smart&EZ's automated reports, helping you manage your fleet administration efficiently. 
Featured Fleet Tracking Products:
Hardwired 3-Wire w/ Internal Antenna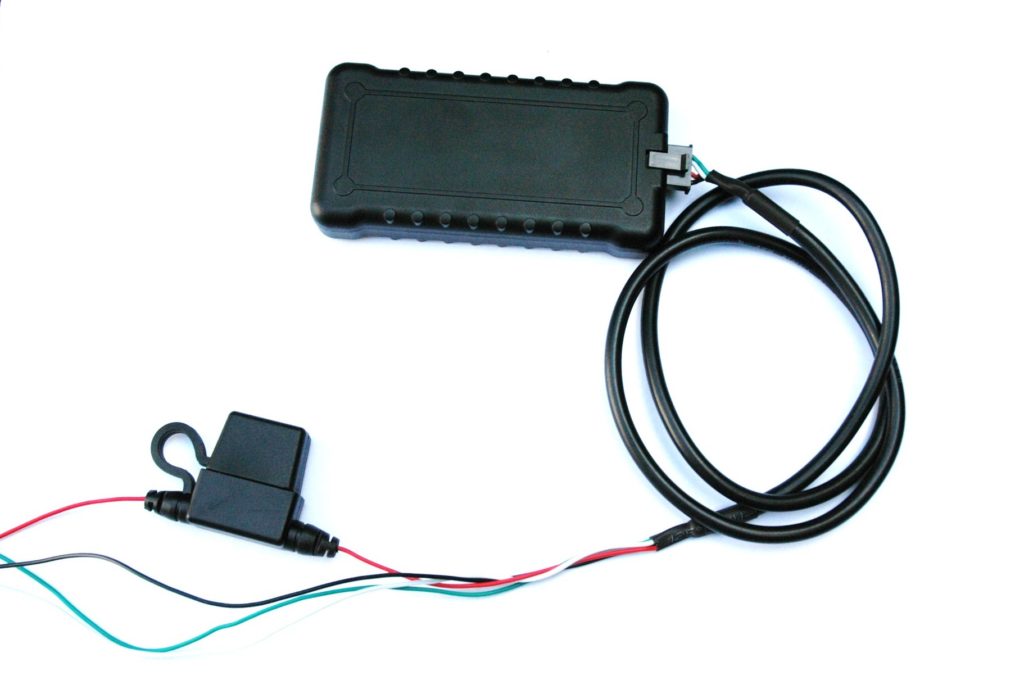 As a Smart Fleet customer, you will have access to Smart Fleet's tracking and mapping technologies integrated seamlessly with industry leaders, Google Maps.
Smart&EZ is an easy to use, internet-based system, with powerful google maps that help you track and manage your fleet. Knowing the location of each vehicle in your fleet, along with the reliability of real-time alerts and scheduled reports, is a valuable asset to any business.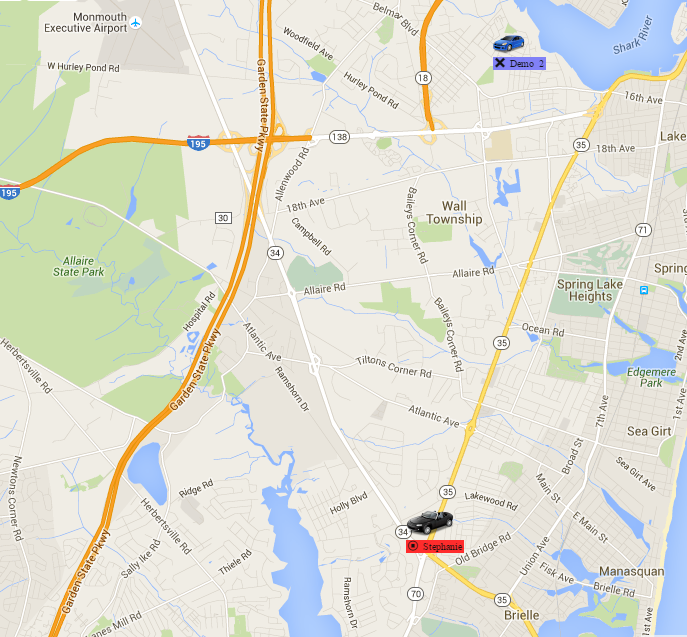 Smart Fleet's new Maintenance Module helps you monitor maintenance among your fleet in the easiest way possible.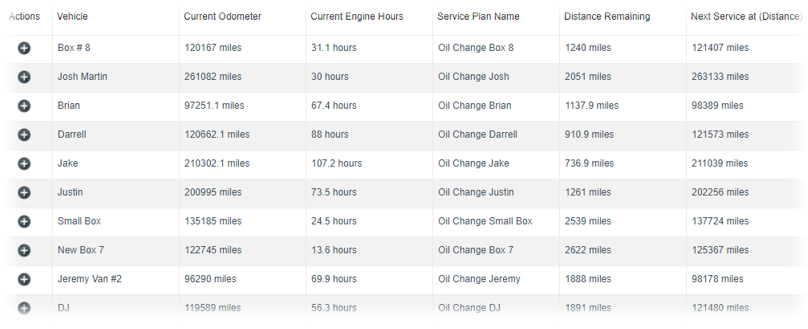 Smart Fleet makes it easy to stay informed, all day and night. Our alerts are customizable and sent to you via email and/or text message to notify you of critical events in your fleet.
With Smart Fleet, you are able to generate a wide range of reports that can help you manage your fleet, including ways to help you confirm billable hours and payroll.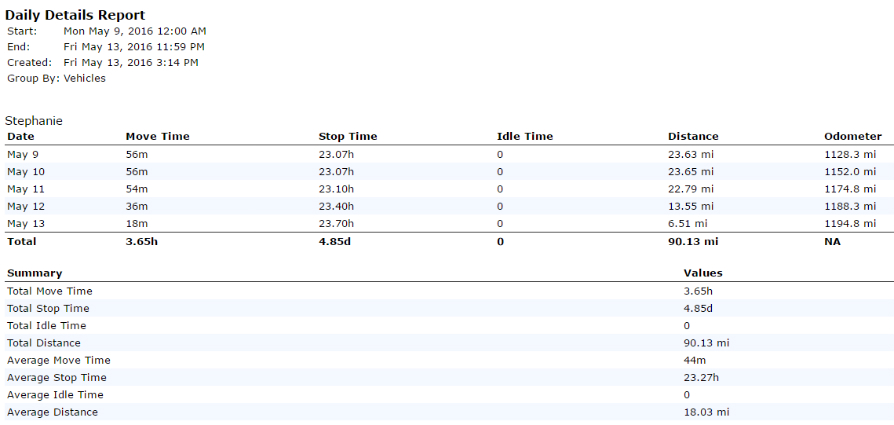 Smart Fleet's dispatch feature allows you to find the nearest vehicle to a job and then send text & audio directions to that driver.