GPS tracking can be beneficial to any sized fleet! Whether you have five vehicles or five hundred, Smart&EZ offers many features that benefit fleets of all sizes.
Smart&EZ offers one-minute updates, giving you the most up to date locations of the vehicles in your fleet. The mapping page, as well as the vehicle history, is easy to read and navigate.
Confirming payroll and billable hours can also be made easy with Smart&EZ's automated reports, helping you manage your fleet administration efficiently.
Smart&EZ is an easy to use, internet-based system, with powerful google maps that help you track and manage your fleet.
Knowing the location of each vehicle in your fleet, along with the reliability of real-time alerts and scheduled reports, is a valuable asset to any business.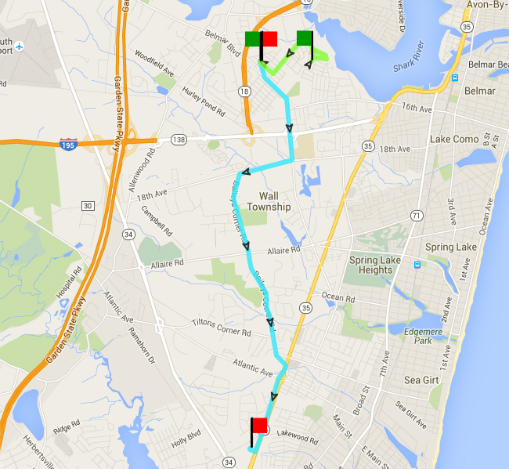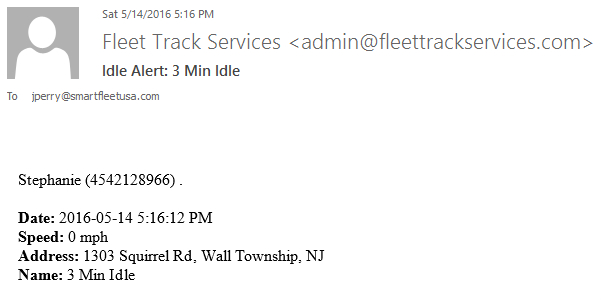 Helpful Alerts:
Get alerts sent to you via email and/or text message to notify you of critical events in your fleet.
Alerts can help you:
Detect Excessive Idling

Monitor Speed

Off Hour Vehicle Usage

Manage Vehicle Maintenance

& Many More!
Powerful Reporting:
Smart&EZ  offers many reports that can help you manage your fleet, including ways that help you confirm billable hours and payroll.
Some reports include:
Ignition On/Off Reporting

Landmark/Geo-Fence Reporting

State Mileage Reporting

Vehicle Report Cards

& Many More!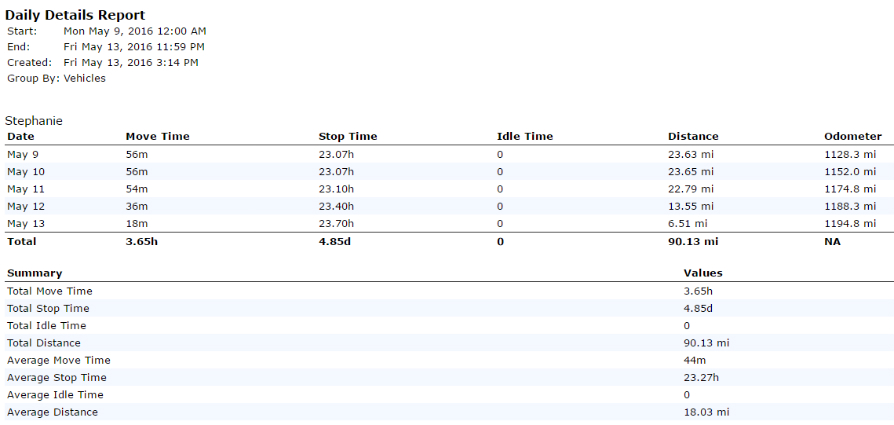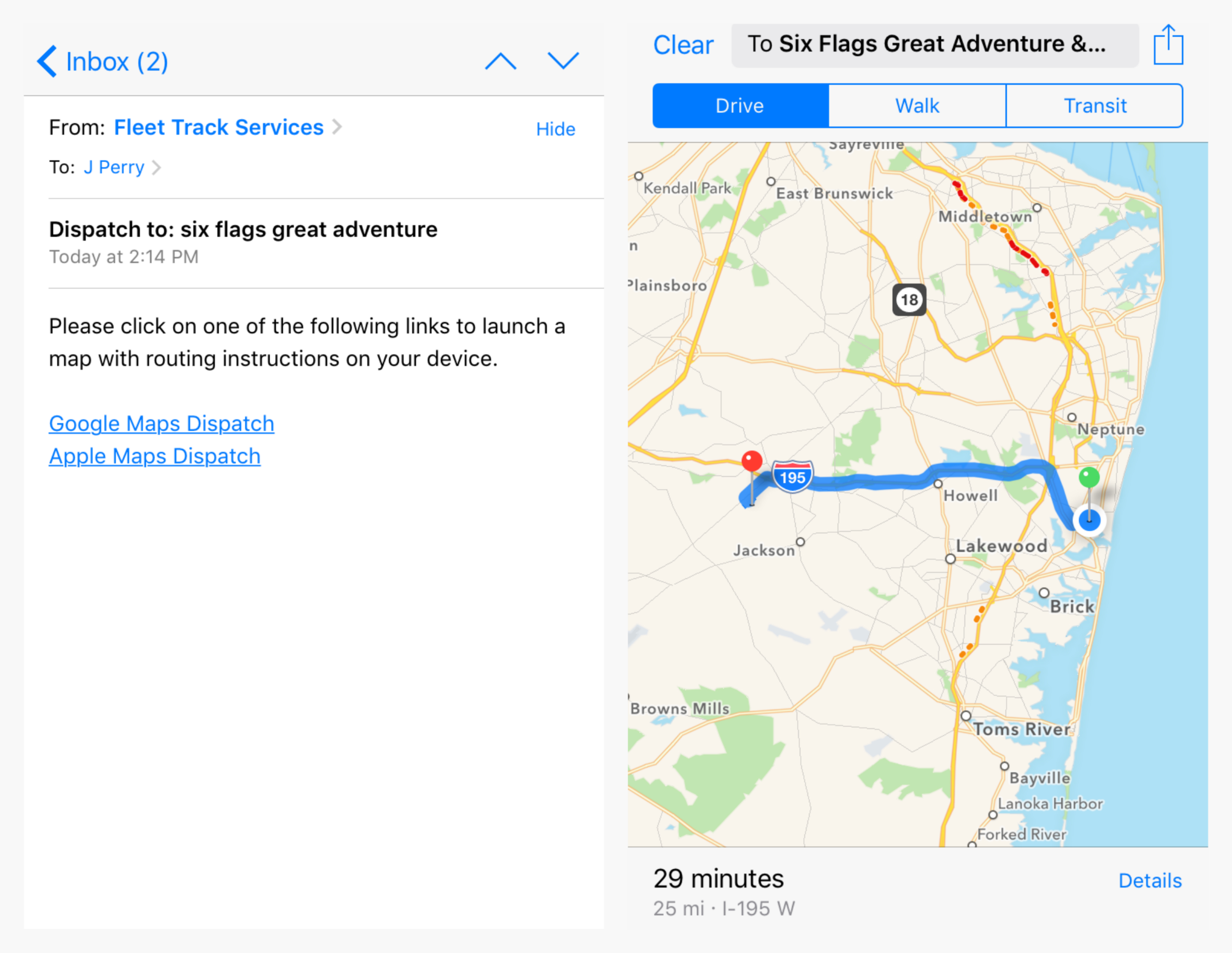 Dispatching:
Through Smart&EZ you can quickly and easily dispatch a job directly to your driver's phone.
By searching an address or by selecting a saved landmark, you can locate the closest vehicle to the destination.
After selecting where you want the vehicle to go, all you have to do is click 'dispatch' and an address will be automatically sent to your driver's phone via text and/or email.
Inside the message will include options to pull up GPS on their phone, whether it be through Google or Apple maps.
Your driver's will be able to both see the address they are meant to go to, but also be able to quickly pull it up on their phone's GPS operating system.
Scheduling those last minute jobs, or being able to just simply tell a customer how close a vehicle is to their location, is a great management and customer service tool.
Dispatching a great feature that helps you schedule jobs easier!
Featured Fleet Tracking Products:
Plug & Play OBD II Device
Easy Installation

Driver Behavior

Y-Cables Available for Covert Installation

Torque Seal Available for Tampering Evidence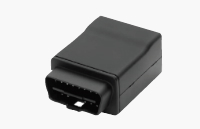 Hardwired, 3 Wire w/ Internal Antenna
Covert

Insurance Discount

I/O Inputs (PTO Monitoring)

Driver Behavior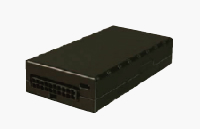 *Asset & Trailer Tracking also Available*
Map Viewer:
Smart&EZ  allows you the best mapping experience with their many different map types, such as:
Standard View

Satellite View

Street View

Traffic View

& More!