GPS tracking is beneficial to any sized fleet! Whether you have five vehicles or five hundred, Smart Fleet's vehicle tracking and fleet management service offers many features that benefit fleets of all sizes.
Our comprehensive Smart Fleet services utilize cutting-edge technologies and easy to use, internet-based systems with powerful, detailed maps that help you track and manage your fleet, in real-time!
Knowing the location of each vehicle in your fleet is one of the most valuable assets to any business.  From the basics of reliable, real-time tracking and two-minute updates, to alerts that help you monitor and curb idling and speeding, Smart Fleet has something for any fleet!
Also, with our Smart Fleet service, confirming payroll and billable hours can also be made easy, helping you quickly and efficiently with fleet administration.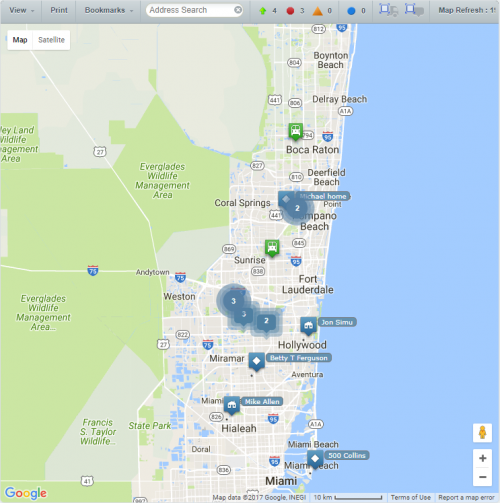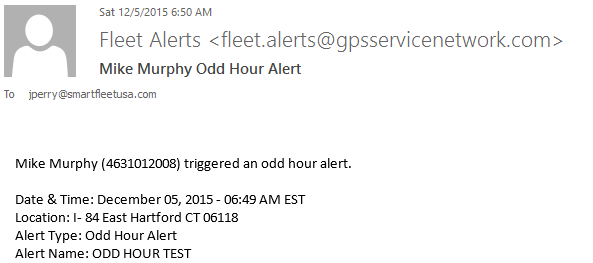 Helpful Alerts:
Smart Fleet makes it easy to stay informed, all day and night. Our alerts are customizable and sent to you via email and/or text message to notify you of critical events in your fleet.
Alert Services:
Detect Excessive Idling

Monitor Speed

Track Off Hour Vehicle Usage

Manage Vehicle Maintenance

& Many More!
Powerful & Reliable Reporting:
With Smart Fleet, you are able to generate a wide range of reports that can help you manage your fleet, including ways that help you confirm billable hours and payroll.
Reporting Services:
Ignition On/Off Reporting

Landmark/Geo-Fence Reporting

State Mileage Reporting

Vehicle Report Cards

& Many More!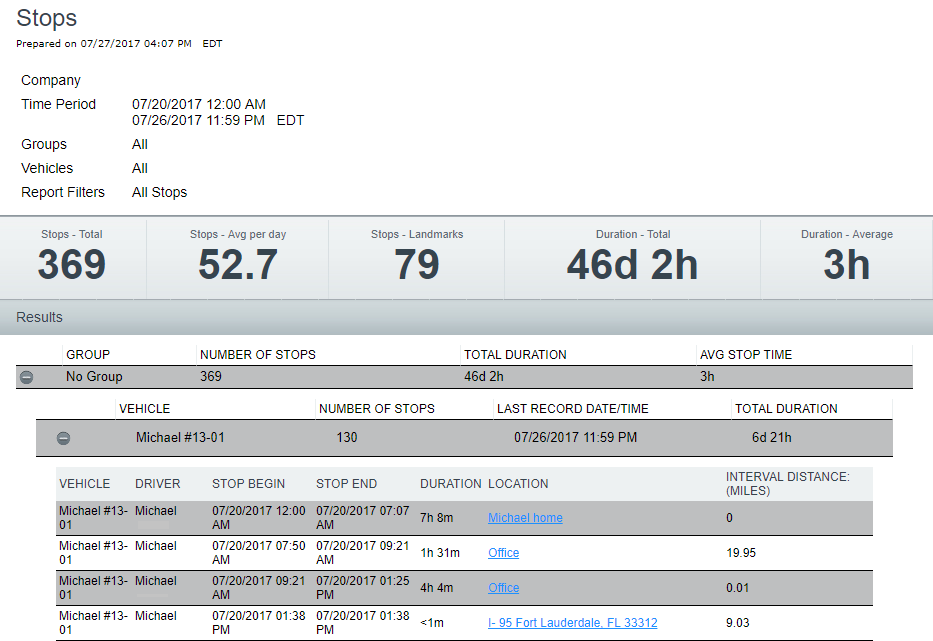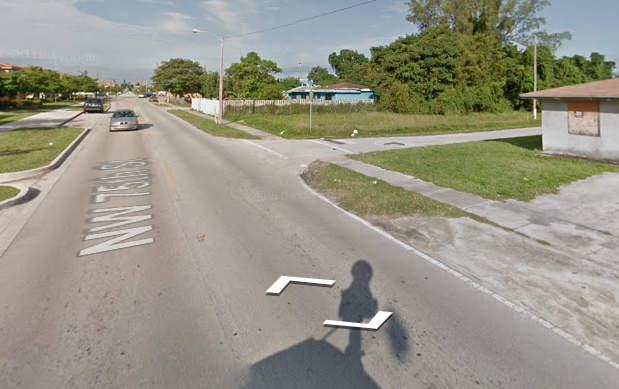 Powerful & Detailed Tracking:
As a Smart Fleet customer, you will have access to Smart Fleet's tracking and mapping technologies integrated seamlessly with industry leaders, Google Maps and Bing Maps. 'You Can't Manage What You Can't See' is not just our motto, it's the truth. Smart Fleet's comprehensive services provide you with the best resources to track and manage your fleet!
Mapping Services:
Seamless Integration with Google Maps and Bing Maps

Real-Time Vehicle Information

Route and Traffic Information

Vehicle Driver and Status Information

& More!
Smart Fleet's fleet tracking and management services utilize powerful, cutting-edge devices installed in your fleet.
Featured Fleet Tracking Products:
Plug & Play OBD II Device
Easy Installation/Fleet Implementation

Driver Behavior

Y-Cables Available for Covert Installation

Torque Seal Available for Tampering Evidence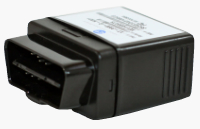 Hardwired, 3 Wire w/ Internal Antenna
Covert

Insurance Discount

Driver Behavior

I/O Inputs (PTO Monitoring)

Starter Disable (Optional)

Remote Door Unlock (Optional)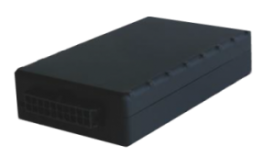 *Asset & Trailer Tracking also Available*