The SmartScout Elite program offers many features that allow users the best GPS expierence possible. In addition to GPS, SmartScout Elite also allows for integrated dash cam usage, to get the entire picture all in one cloud based system. 

Featured Fleet Tracking Products:
SmartScout Elite Features:
The Driver Rewards Program is an initiative that aims to change the relationship between fleet owners and drivers.
This feature helps fleet managers easily reward their best-performing drivers.

Give your best drivers gift cards to places such as:
Studies show that smaller, but more frequent recognition has a lasting effect and not only changes driver behavior but also will help you retain your best-performing drivers.
Rewards are electronic gift cards given to drivers based on their scores and driving behavior.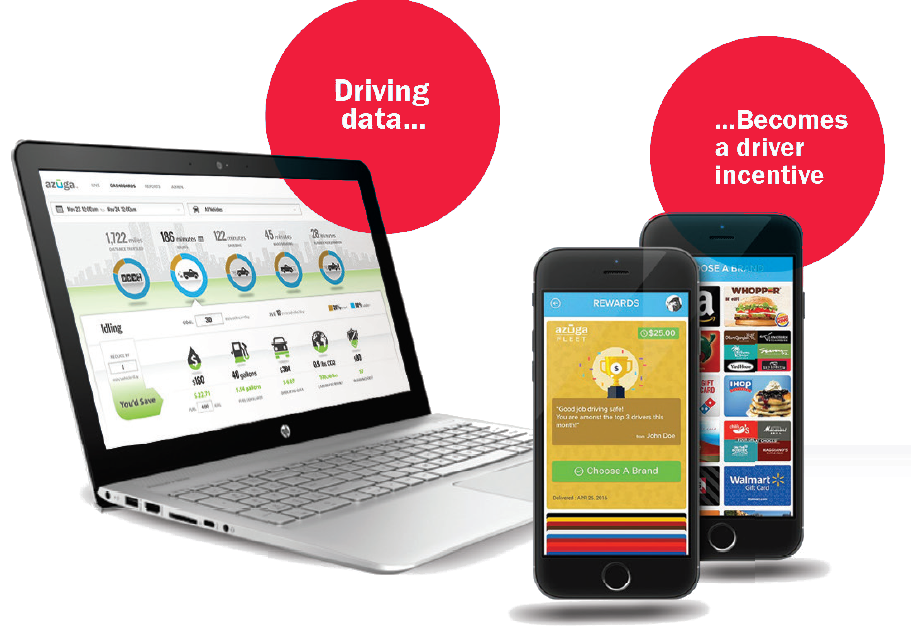 SmartScout Elite's new Maintenance Module helps you monitor maintenance among your fleet in the easiest way possible.

Get Diagnostic Trouble Codes (DTC) when Check Engine Light comes on: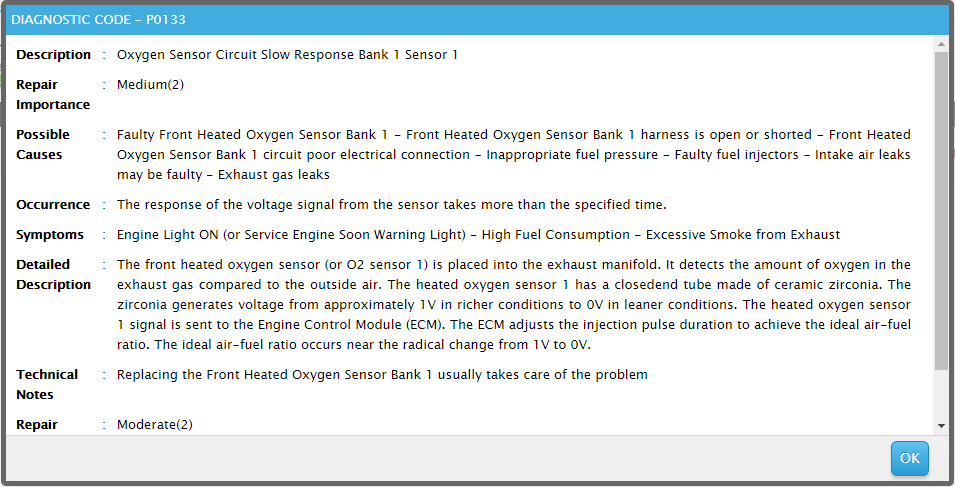 Smart Scout Elite makes it easy to stay informed, all day and night! Our alerts are customizable and sent to you via email and/or text message to notify you of critical events in your fleet. 
With SmartScout Elite, you are able to generate a wide range of reports that can help you manage your fleet, including ways to help you confirm billable hours and payroll.
SafetyCam Integrated with GPS
SmartScout Elite's SafetyCam works hand-in-hand with GPS tracking. The SafetyCam continuously monitors driving activity. When triggered, automatically records video before and after an incident.Trigger is related to hard braking, sudden acceleration, and or/ hard cornering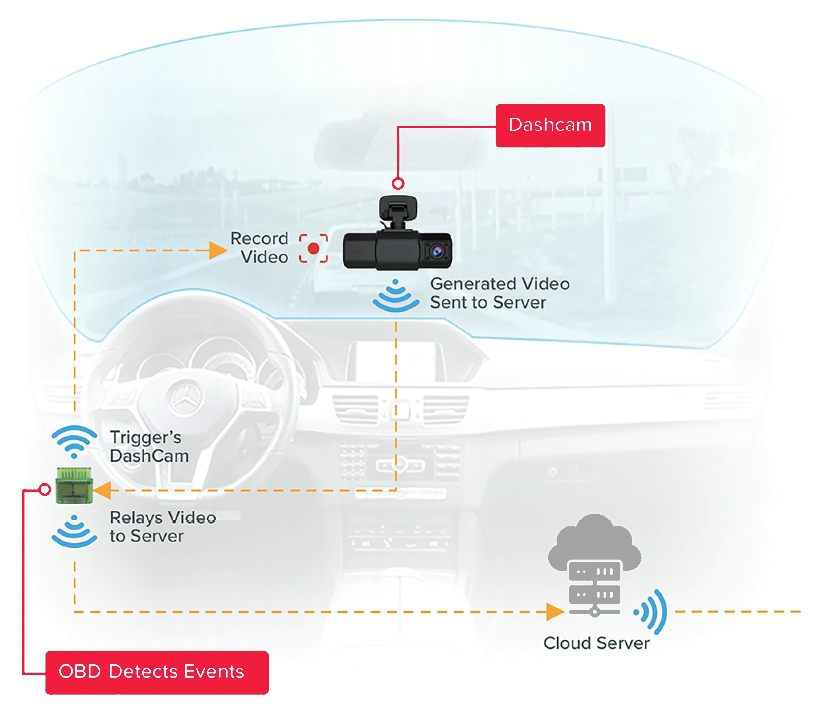 The average crash costs employers about $16,500 and jumps to more than $74,000 for a crash with injuries. This cost can exceed $500,000 if there is a fatality.