GPS Tracking and Fleet Management
Smart Fleet is a family owned business ready to assist you in all your tracking needs! 
Fill out the below and a representative will contact you!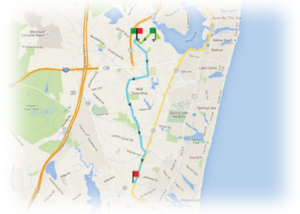 Smart Fleet Gets You Tracking
Global Positioning System (GPS) technology can transform the way you manage your business by providing real-time visibility into what's happening in the field. GPS has the potential to help improve the safety of your fleet, improve the efficiency of your drivers, provide you with superior customer service and ultimately improve your bottom line.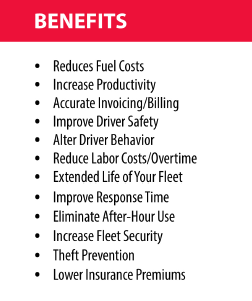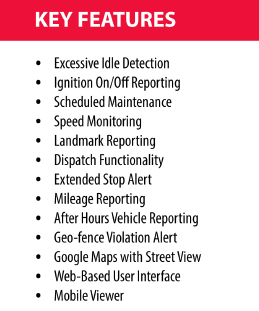 Smart Fleet GPS tracking is a family-owned business and have been in business for 10 years now. We emphasize customer service, while having the support of a big manufacturer to produce our products. Here at Smart Fleet we strive to make GPS as easy to use as possible, both with the utilization of easy-to-install devices and user friendly tracking software!