Get insurance discounts on vehicles by simply having a GPS tracking device installed in the vehicle.
Utilizing GPS tracking can get users insurance discounts on their fleet. Many insurance companies offer discounted premiums for vehicles that have a real-time GPS system by up to 33%.
Having a GPS within each vehicle in a fleet can not only help with managing drivers locations and curbing unwanted behaviors, such as speeding. It can also aide in lowering overall insurance costs!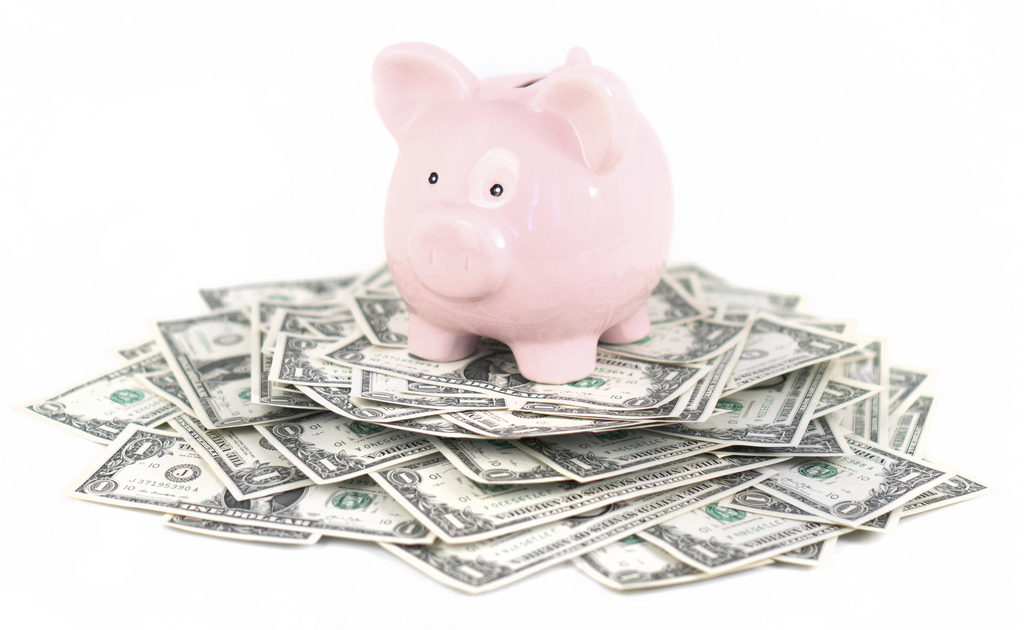 Insurance Companies with Discounts
Insurance companies offering discounts include:
AAA – up to 18%
Allstate – up to 18%
Liberty Mutual – up to 25%
Progressive – up to 15%
USAA – up to 33%
States with mandated GPS insurance discounts: IL, KY, LA, MA, MN, NJ, NM, NY, PA, RI, TX